Read Time:
2 Minute, 57 Second
Some movies stay in our hearts long after they were filmed, often even most of their cast and crew had passed away. What makes these movies classics or masterpieces is often up to the viewers, but some things are universal, like good cinematography and storytelling.
Some movies transcend the times and trends, being foundations that aspiring directors and actors can use as a guide on how to approach a genre or how to tell a story.
Alien, the original movie, from 1979, is still a masterpiece and here are some reasons why.
The Storytelling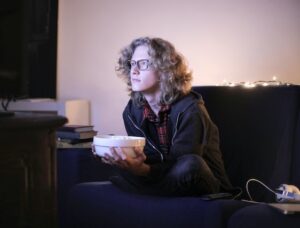 Nothing beats a good story and Alien does that very well. Stories should have good pacing and definitely some drama and thrills. For a sci-fi horror movie, this is a benchmark that movies are tested against.
It starts off slowly, giving you time to ease into its setting. For a sci-fi movie, the set is very believable and the audience can relate to it, the claustrophobic ship that is the Nostromo. Add to that a ruthless predator that wants to reproduce, using humans as a means to do it, in a very disturbing and violent way, makes for a great horror story.
The Effects
Some would say that visual effects in 1979 were non-existent, but that wasn't the case with Alien. The design of the set of the Nostromo and the aliens, the Xenomorphs, were ahead of the time and very fitting for the movie.
HR Giger, Swiss artist, was behind the design of the aliens that we have come to fear and despise, even, and they stood the test of time, often beating the modern CGI takes on the Xenomorphs, according to many viewers and critics. This is also due to the cinematography, which is outstanding.
Making You Feel the Terror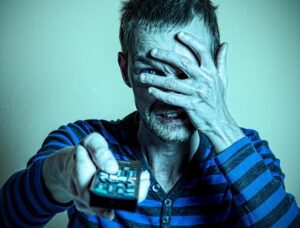 Good storytelling in a movie is told by the actors, but also by the script and the directing. For a movie to be terrifying, it needs to have good shots and they need to be immersive. Given the setting, a small space ship, and the camera angles, you feel the terror that the characters do, the absolute horror of being chased by a Xenomorph.
Re-watching the movie, you can tell why it is so good, and other than the already mentioned story and effects, the cinematography is masterful.
The Cast
A movie also needs a good cast to tell its story, and Sigourney Weaver is iconic as Ripley, a woman who wants to survive. The character of Ellen Ripley was first, interestingly enough, meant to be a male. However, once Weaver was cast, the character was altered, but not as much as people thought.
Ripley was sort of an everyday character, just trying to survive. Weaver noted that it was ridiculously hard to write a heroic, unsentimental, straight and authentic female hero, when they did the sequels.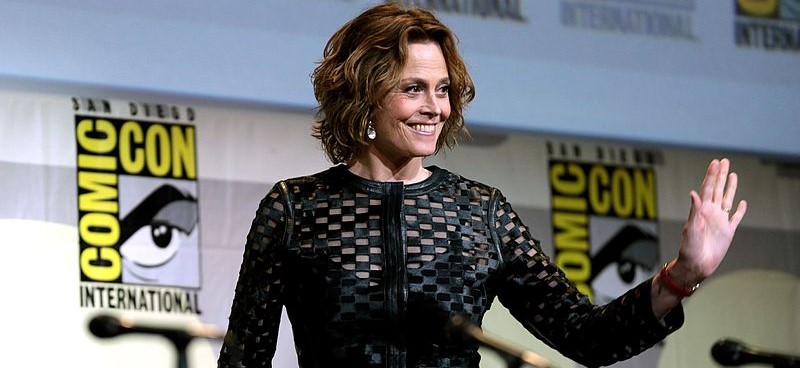 The Themes
Some would say Alien is a movie about war, people waging a war against an unseen threat, notably a reference to Vietnam.
Some would say it is a movie about humans creating various dangerous threats to themselves, uncaringly, like climate change, or anything else that we have contributed to negatively as a species. The themes are many, which is another reason why the movie is great.
These are but a few reasons as to why Alien is a great movie.