Read Time:
2 Minute, 3 Second
There will always be debates on what makes something great, what makes it stand out. Some standards are set, at least superficially, but sometimes, a work of art is just that, even though it breaks some of the patterns that society likes to place.
Movies have their own recipes, patterns and expectations that are often not met, and yet a movie is deemed a great one. So, let us try and answer the question, what makes a great movie?
The Cinematography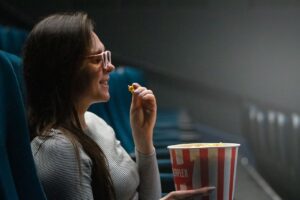 A movie can simply be a viewer looking at the shots, and the story is just there to fill in the blanks, so as not to watch a bunch of unrelated shots. However, cinematography is not just having the right angle at the right time, with the right light, it is a combination of knitting a masterpiece out of chunks, sometimes with luck, often with a lot of trial and error.
A movie with a good story can be betrayed by its poor cinematography, and vice versa.
Storytelling
A good story is as good as the way it is told. One can recognise a good story but fail to enjoy it because of the way it was told. In a movie, the shots and the actors tell the story. The script needs to be well, but more often than not, the actors and the shots can make a poor script much better than it would appear to be.
The storytelling is a very important part of a movie and it involves everything from pacing to the actors to the shots.
The Emotion
You can't really anticipate what an audience will feel when watching a movie, but you can make it count when it comes to delivering the emotion. It is a crucial part of any movie and we as humans love seeing emotion, especially if it is relatable. A terrible person, a villain, can be someone you empathise with if they are shown in such a way, which goes the other way, where a saint can seem distant and alien.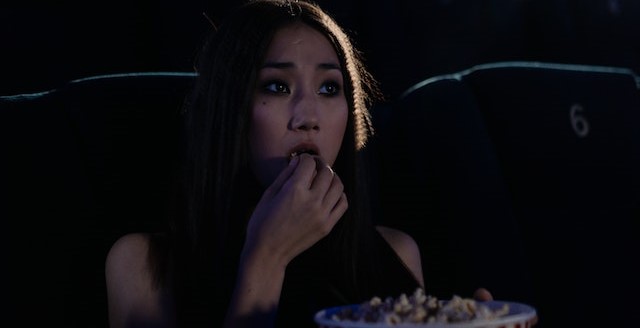 Production
A movie can be cheap, but produced well, or have a huge budget, but still fail from that side of things. The production of a movie can make or break it, which is often overlooked, especially in the modern, hyper consumer era.
These are some of the things that make movies great. What ultimately makes a movie great is up to the individual watching it.